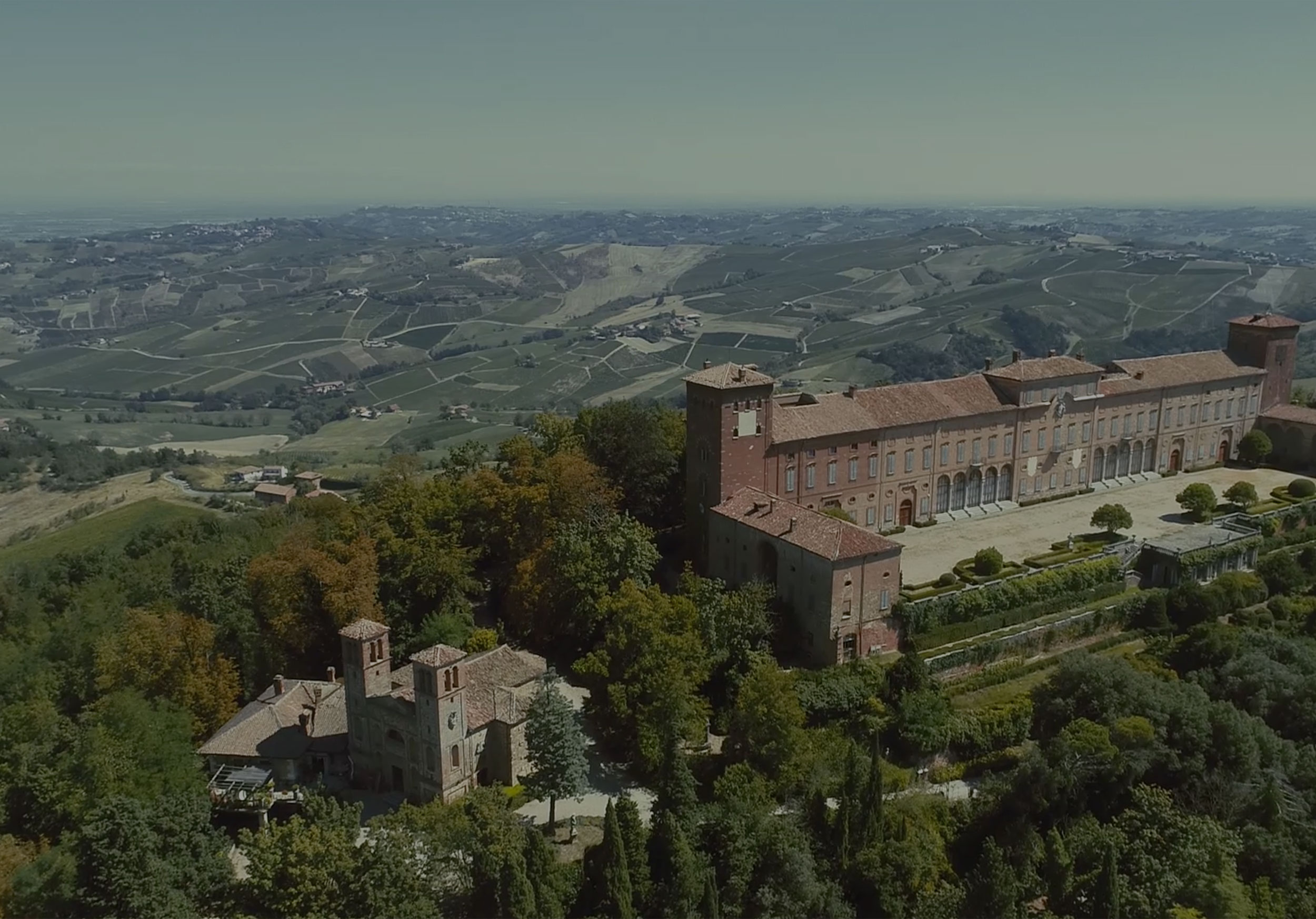 FIND OUT MORE
OltrePò Pavese
Explore the lands of Oltrepò Pavese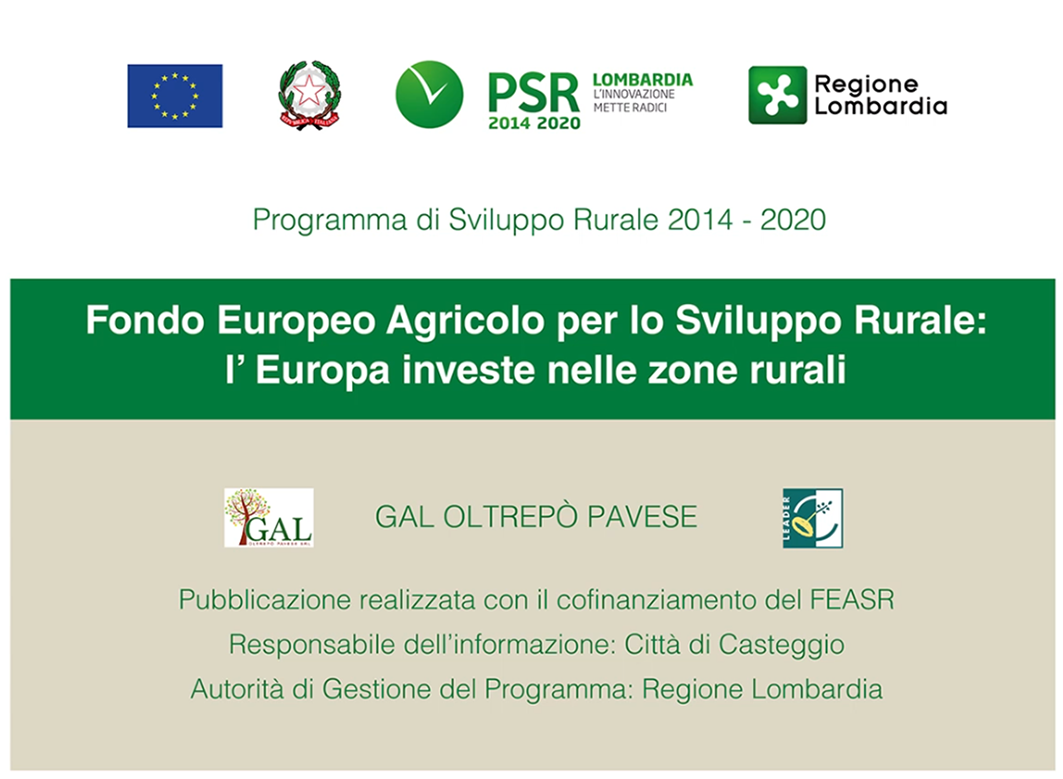 Discover the beauties of each "Municipality"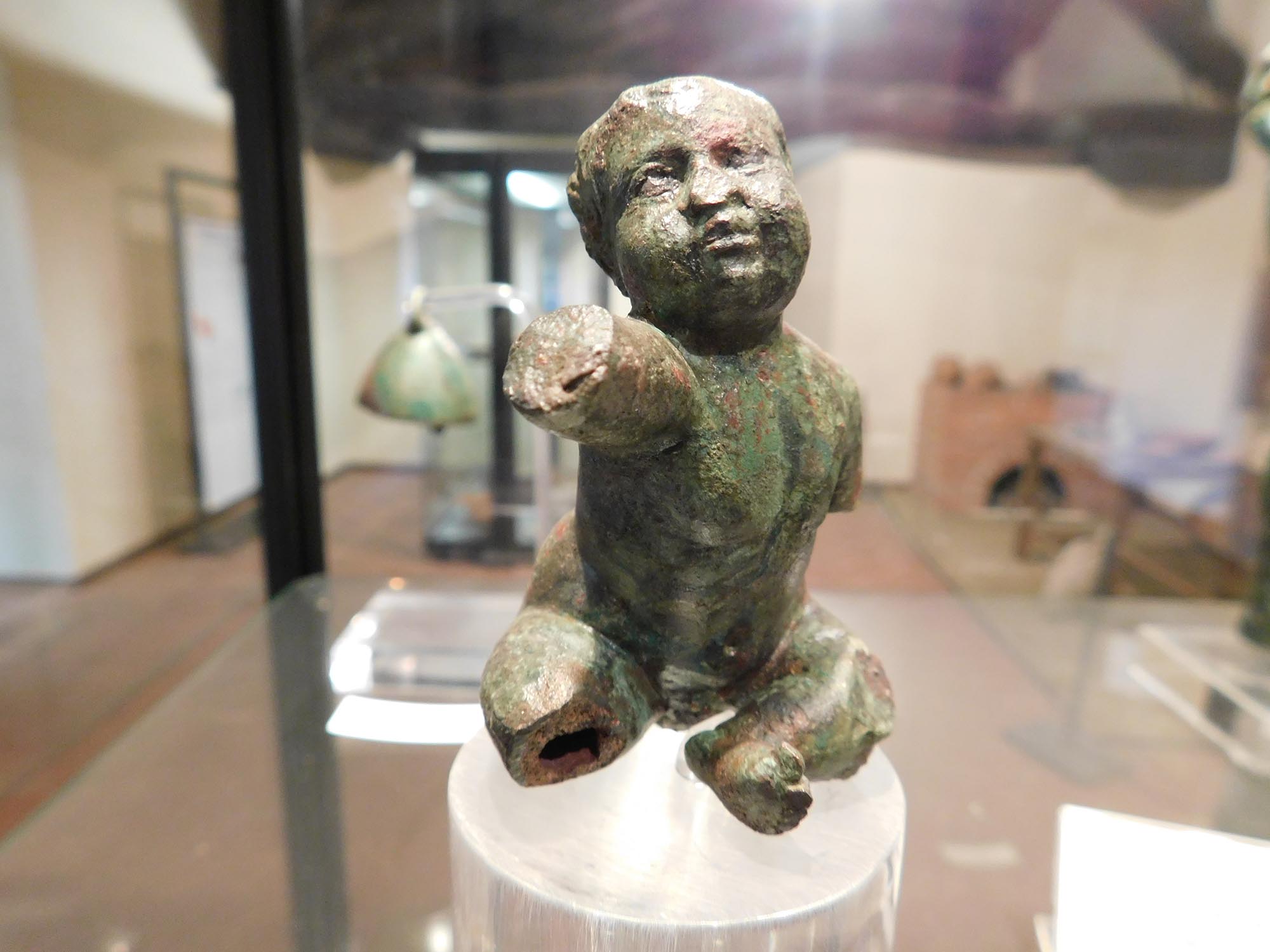 The Oltrepò Pavese, rich in history and archeology, is a place of passage and this fact has favored the cultural richness of the territory and the heterogeneity of its contents.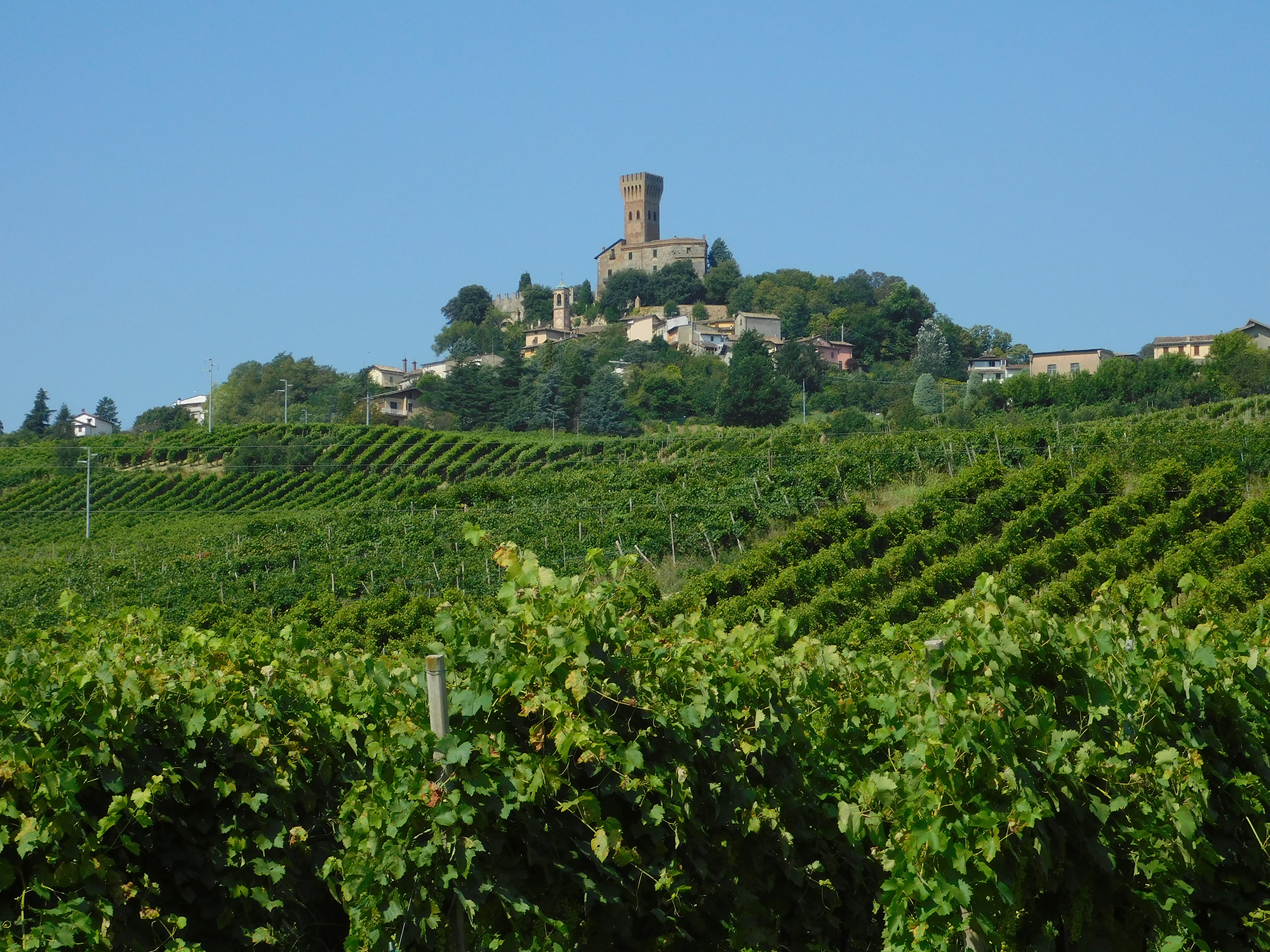 Our territory has a great historical importance. There are numerous museums and archaeological sites in the area, with a vast cultural excursus.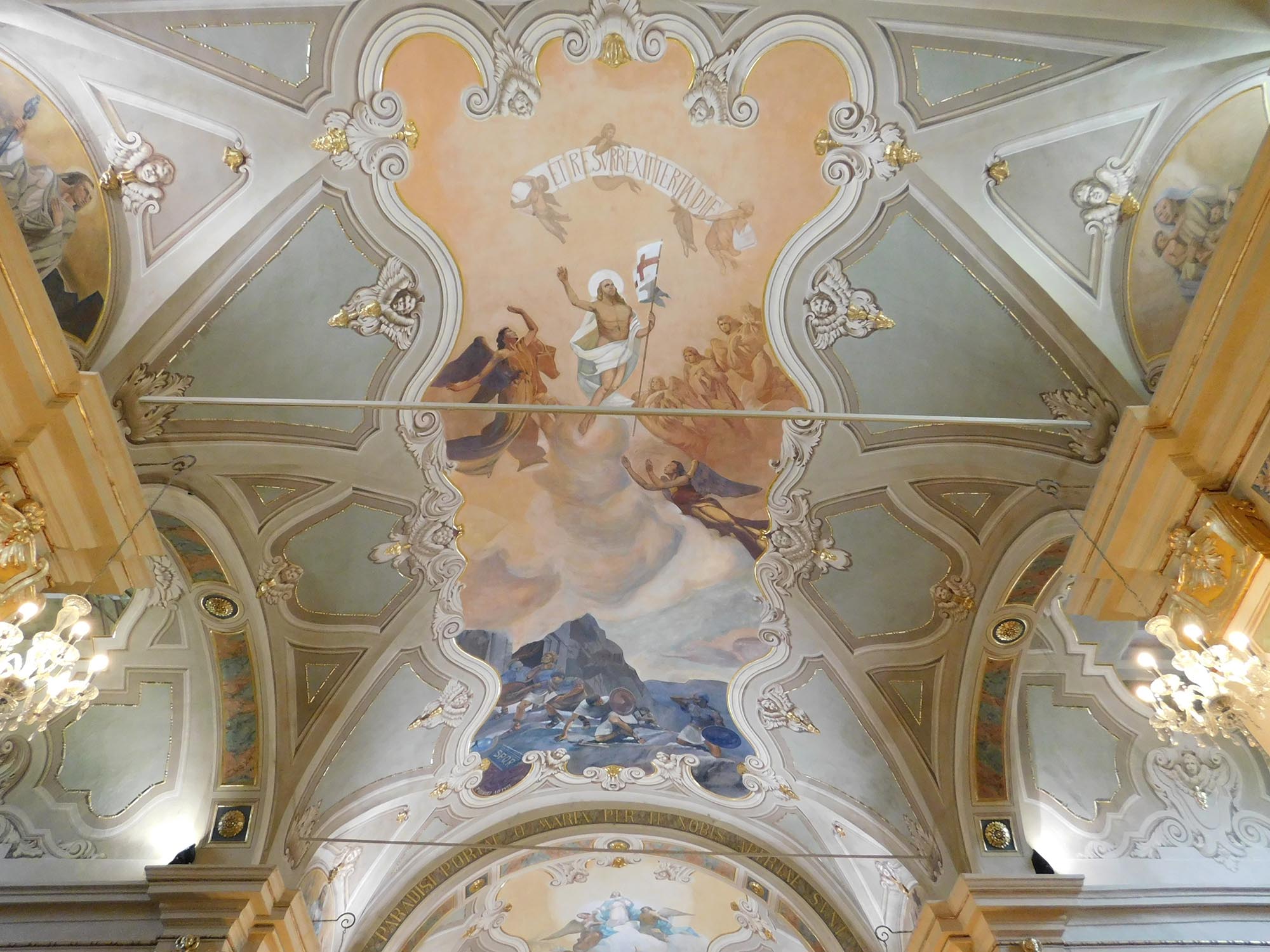 The Oltrepò Pavese offers in a single area a wide range of landscapes to discover with an outdoor tourism, allowing yourself a few stops to taste typical food and wines of the area.
Via Umberto I, 2-16, 27050 Codevilla PV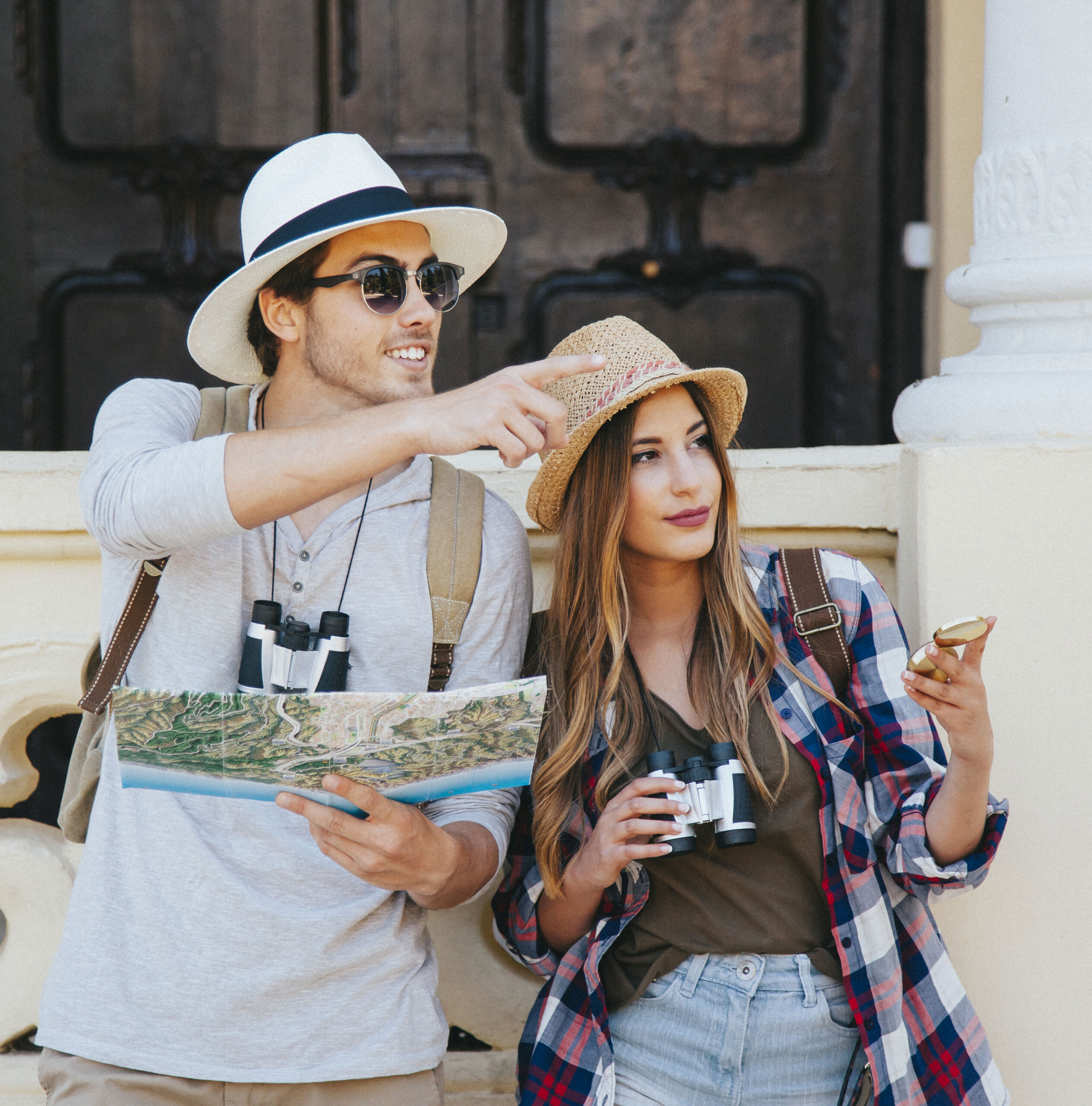 SIGN UP TO OUR NEWSLETTER
Stay up to date on all the news relating to the municipalities of Oltrepò Pavese